Are you new to the Laptop Lifestyle? Not sure what you need to help you start working online?
These programs, tools, and sites I recommend keep me focused on the right things to do for growing my business. All of these resources I've personally used and will benefit you as well!
Thank you!
Building your Website
The hosting service I use. Want to start a website? Greengeeks is affordable and the only sustainable solution for hosting, it has an amazing customer service, super uptime and will help you install WordPress.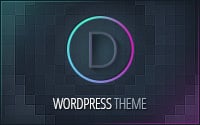 Divi is the Theme that I am using. Believe me, after years on being on WordPress, trying out different themes and choose one has always been one of the most difficult part of starting your website.
However, this time with Divi, it has been way easier. They have so many layouts of already designed websites to choose from! You just have to change the text, the images, the color and the links but nothing more.
My website was built in only a few days thanks to their layout, even my partner was impressed!

I will soon make a post about the most important plugins to have when starting your blog or website on WordPress. However, I want to share with you this plugin already.
Email Opt-In is one of the most important things to have on your website to build your email list.
This plugin comes for free when buying the Divi Theme, which makes this theme even more worth it!
I tried other plugins before, but the design is usually not nice, and I don't want to do coding myself for an email opt-in. This plugin is perfectly designed and you can choose the colors, the fields to include and it's integrated with the biggest Email Service Providers like Mailchimp or ConvertKit.
Growing your business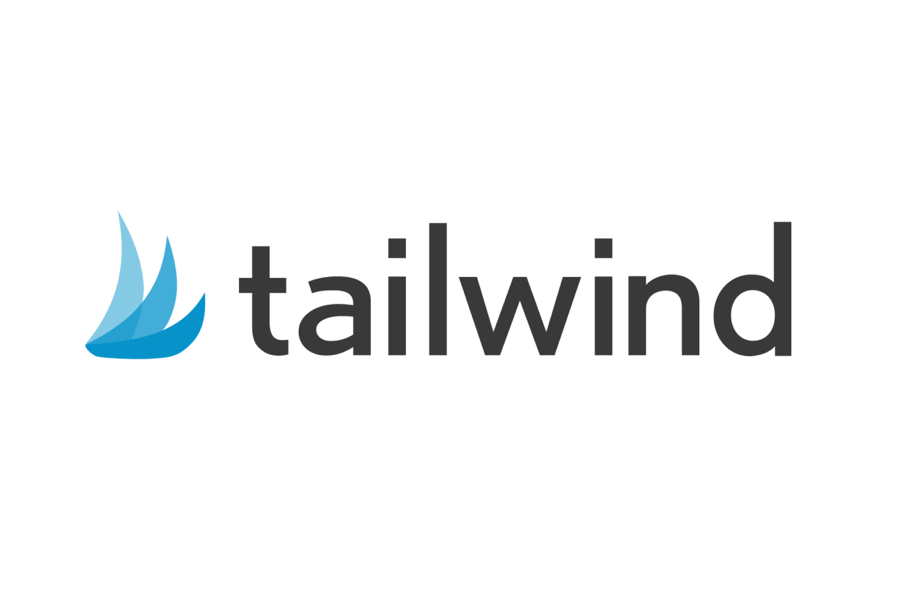 Tailwind is perfect to grow your Pinterest views and thus your website views without spending so much time on it.
I use it for scheduling my pins. They even have a new feature, the smart loop. It lets you pin your best performing images over and over again.
The other feature I love in Tailwind is joining Tribes. You can post your pins to big and active Tribes. That way, they can repin them. For instance, today, I got one pin repinned who had the possibility to be viewed by 4,000 people on Pinterest!
Now, most of my traffic comes from Social Media (Facebook, Pinterest and Instagram). So it's great to have a tool, which is official!!, to help me reduce my time spent on Social media marketing.